Silly little B once said that the world is full of problems…
He's absolutely right you know… well… only as long as he isn't complaining.
Problems, are the stepping stones of success… there's nothing wrong about them.
Our attitude towards a problem however, is the point of contention here.

We can either choose to step on it and keep moving forward, or, meekly back off, and fade away.
Well, a word of caution there; running away only increases our distance from the solution. The point of it all was to get to the goal remember?
Ting, Ring - Does that ring a bell?

Alright!!!
Enough of the banter.
Let's man up and face it now shall we? (* discreetly trying not to be sexist)

Problems out there, come in various shapes and sizes. In this section, we will deal with only one flavor of those problems. The one that would interest the uncanny J.A.R.V.I.S kind (* any AI reference here is purely unintentional)

We'll categorize our hurdles as "T-Nut"s.
WTF in a T-Nut you ask huh?
Well, T-Nut is a technical nut, we are trying to crack. An alias for "Technical Conundrums". In techy terms..

Compress(Technical Nut) = T-Nut :D (how funny)


T-Nut in short, is any technical problem statement, that excites us and that we are willing to crack.
The irony is strong in this one though, isn't it? We keep blabbering about "unjargon" but end up concocting new Jargons like "T-Nut"
WTF in that?
Well, Stand out of the crowd yo! Be different.
Beauty is in the eye of the beholder.
After all, "T-Nut" does sound jazzy doesn't it? It also gives a nice ring to our despicable problems.

Jokes apart, T-Nut is more than just a catchy phrase. In T-Nut, we'll try to tackle many riddles.
The moto however is not to just get to the solution.
Getting a solution is not hard nowadays. 'Oh, just google it yo.'

The cynosure here is the path we take to the solution and, not to forget, the detours.
Let's dissect the thought process we carry, and iteratively learn from it.
WTF in learning you ask, huh?
We don't want to make the same mistakes again, do we? There are so many new ones to make. :D

Honestly, T-Nut is like the seed that resides in the centre of a fruit.
Small in size but herculean in stature.
The seed can open doors to new avenues, can beget and nourish enormous trees of knowledge, rooted strongly in new paradigms.
But just like in a fruit, the T-Nut as a seed, is shrouded in edible pericarps and non-edible epicarps.

Getting to the core and getting to the seed is a journey… A journey to cherish.
As we march towards the T-Nut, we need to cull the epicarp, swallow the pericarp, and before we realize, we would have reached the epicenter as a completely different being.

Like they say, everyone wants a magical solution to their problem,
but they refuse to believe in magic. 
The magic is in the seed.
Let's sow and reap the right ones.

So the focus of our stints in T-Nut, is more on the journey, than the destination.
We are not actually fixing the problem, but we are more fixing our thinking as we move along, with a stern belief, that that by itself, will eradicate all problems. If not, it will at least make us more competent to tussle with them as we move on.
#Trust #Faith
So cool huh?
Allrighty then, I'm game. Buckle up and board on for the fun ride.
Life after all, is a continuous exercise of creative problem solving.
Hop along, Let's have T-Nuts for breakfast :)
Ready or not… Here we come!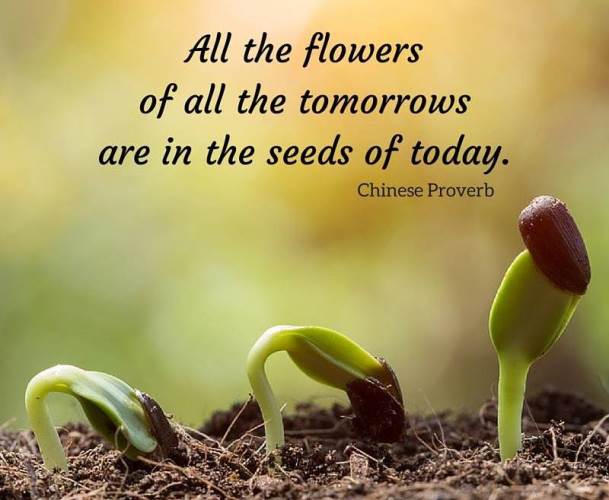 insert awesome quote here
'Problems are like washing machines,
they twist us, spin us and knock us around,
but in the end we come out cleaner, brighter and better than before'

Duh!!! So cheesy!
Give me a break!
Follow my next post on how we'll go about cracking a t-nut, or hop over to a simplified step by step guide